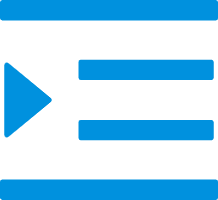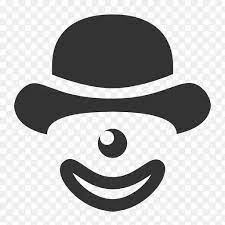 Product Categories
Electric Reach Forklift Series - KLR
Battery powered forklifts
Workable for both single-faced and double-faced pallet
Model: FB30
Capacity: 3000KG
Controller: USA Curtis AC
Inquiry now
Battery powered forklift- Kinlift pallet trucks

01

Brief Introduction of Product

Key Features

Fully Electric, with Electric Lift and Forwards/Backwards Drive

Removable Lithium-Ion Battery

Variable Speed

Electromagnetic Braking System Improves Safety

Easy to Operate

Improved Design

Flip Cover to Reduce Water Ingress

Optional Handle Cover and Charger Bay Available

Electronic and hydraulic overload protection.

- Well-known brand batteries and chargers, you can also choose to use Chinese brand batteries.

- Reasonable structure, better heat dissipation of the controller

- Automatic replenishment of battery water is optional

-Adopt a powerful AC drive motor to reduce maintenance costs and improve overall performance.

Application fields:

1. Warehouse

2. Port

3. Factory

4. Distribution center

5. Logistics

02

Standard Configuration

About Battery powered forklifts

With a battery-powered forklift, your facility can enjoy improved productivity and reduced downtime, thanks to the quick and easy battery replacement process. These forklifts are designed to operate quietly, which minimizes noise pollution and provides a more comfortable working environment for your staff.

In addition, the battery-powered forklifts have no emissions, which ensures that your employees are not exposed to harmful gases and fumes that can lead to respiratory problems. Moreover, these forklifts have a lower maintenance requirement than their gas or diesel-powered counterparts, resulting in lower repair and upkeep costs in the long run.

Overall, a battery-powered forklift is an excellent choice for companies looking to adopt new technology that can help them streamline their operations, reduce costs, and promote a sustainable and eco-friendly approach to business.

For more information on Crawler Fuel Electric Forklift, click here.

For more information on gasoline deep reach pallet Electric forklifts, click here.

For more information on off road all terrain rough terrain Electric Forklift, click here.

For more information on 3 Wheel Electric Forklift, click here.