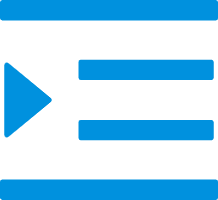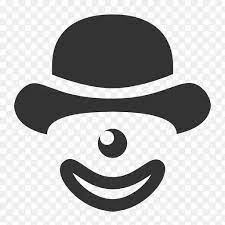 Product Categories
Electric Reach Forklift Series - KLR
Pallet stacker truck
Workable for both single-faced and double-faced pallet
Model: FB30
Capacity: 3000KG
Controller: USA Curtis AC
Inquiry now
Pallet stacker truck- Kinlift pallet trucks

01

Brief Introduction of Product

Key Features

Fully Electric, with Electric Lift and Forwards/Backwards Drive

Removable Lithium-Ion Battery

Variable Speed

Electromagnetic Braking System Improves Safety

Easy to Operate

Improved Design

Flip Cover to Reduce Water Ingress

Optional Handle Cover and Charger Bay Available

Electronic and hydraulic overload protection.

- Well-known brand batteries and chargers, you can also choose to use Chinese brand batteries.

- Reasonable structure, better heat dissipation of the controller

- Automatic replenishment of battery water is optional

-Adopt a powerful AC drive motor to reduce maintenance costs and improve overall performance.

Application fields:

1. Warehouse

2. Port

3. Factory

4. Distribution center

5. Logistics

02

Standard Configuration

About Pallet stacker truck

Like forklifts, stackers are versatile. However, it is important to be very clear about their limitations.

Stackers are only the best option when the number of movements is very limited. It should be remembered that the lifting height of these handling elements does not exceed 3 m for the pedestrian type, and 6 m for the ridden one.

Certain stacker types include side stabilisers that open when the forks are raised above a set height.

Another important issue is that the lower legs go under the pallets and the forks fit into these lower skids. Some stackers have these open and the pallets stay inside, but during their use with racking units this tends to cause problems even if the first location level has been raised, since the skids can coincide with the uprights of the racks, making it impossible to approach the space.

In addition to these factors, it should be remembered that with stackers, the mast (the vertical part along which the forks move up and down) is rigid. Therefore, contingencies must be made for adjustments to certain racking units, such as those with gravity flow (which must have split rollers), so that they are compatible with the operations of these machines.

For more information on Crawler Fuel Electric Forklift, click here.

For more information on gasoline deep reach pallet Electric forklifts, click here.

For more information on off road all terrain rough terrain Electric Forklift, click here.

For more information on 3 Wheel Electric Forklift, click here.