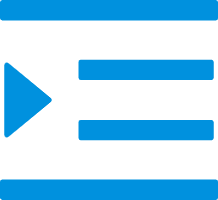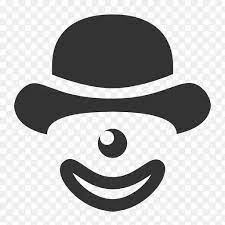 Product Categories
Electric Reach Forklift Series - KLR
Powered pallet jacks
Workable for both single-faced and double-faced pallet
Model: FB30
Capacity: 3000KG
Controller: USA Curtis AC
Inquiry now
Powered pallet jacks- Kinlift pallet trucks

01

Brief Introduction of Product

Main features

All electric with electric lift and forward/reverse drive

Removable lithium-ion battery

variable speed

Electromagnetic braking system improves safety

easy to operate

Improved Design

Flip lid to reduce water ingress

Optional handle cover and charger bracket available

Electronic and hydraulic overload protection.

- Well-known brand batteries and chargers, you can also choose to use Chinese brand batteries.

- Reasonable structure, better heat dissipation of the controller

- Optional battery automatic water replenishment

-Adopt a powerful AC drive motor to reduce maintenance costs and improve overall performance.

Application fields:

1. Warehouse

2. Port

3. Factory

4. Distribution center

5. Logistics

02

Standard Configuration

About

Powered pallet jacks

A powered pallet jack is a great tool to have in any warehouse or distribution center. These devices are designed to help workers move heavy loads with ease and efficiency.

Powered pallet jacks use an electric motor to drive wheels or a hydraulic system that lifts and moves pallets. They are easy to use and can save workers time and energy, making their jobs less physically demanding.

With a powered pallet jack, workers can easily maneuver heavy loads into narrow spaces or position them exactly where they need to go. If your business requires frequent movement of pallets, a powered pallet jack is definitely worth considering.

For more information on Crawler Fuel Electric Forklift, click here.

For more information on gasoline deep reach pallet Electric forklifts, click here.

For more information on off road all terrain rough terrain Electric Forklift, click here.

For more information on 3 Wheel Electric Forklift, click here.